Welcome to the Official English Buriedbornes Wiki!
This is for the Android Game "Buriedbornes", a hardcore roguelike RPG made by OhNussy. This wiki was recently chosen by OhNussy himself to be the official English Wiki! Thank you for noticing us Senpai.
Link to the Google Doc Temporary Wiki Amended! (In process of integrating collected knowledge since last wiki update into the wiki - Expolaris, 5/7)
Current Game Version: 3.5.4, as of 2020/12/24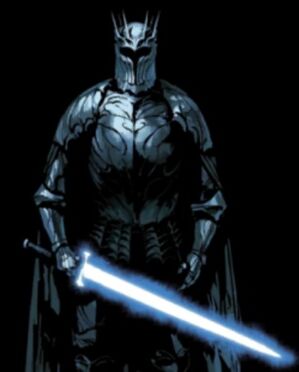 Link to App on Google Play Store
Google Play Store Description:
"The oldest and most abhorrent Prophecy has become reality. This is endless warfare for Buriedbornes."
Easy to play x Hard to survive
Buriedbornes is Hardcore. Dungeon RPG.
Choose job and challenge the dungeon.
Pick equipments and skills, defeat terrible enemies.
You can enjoy strategy and difficutly with synergy of equipments and skills.
And "Choosing" is most important in the Dungeon.
Are you ready for deadly battle and ending this unprecedented disaster?
Index
Latest activity